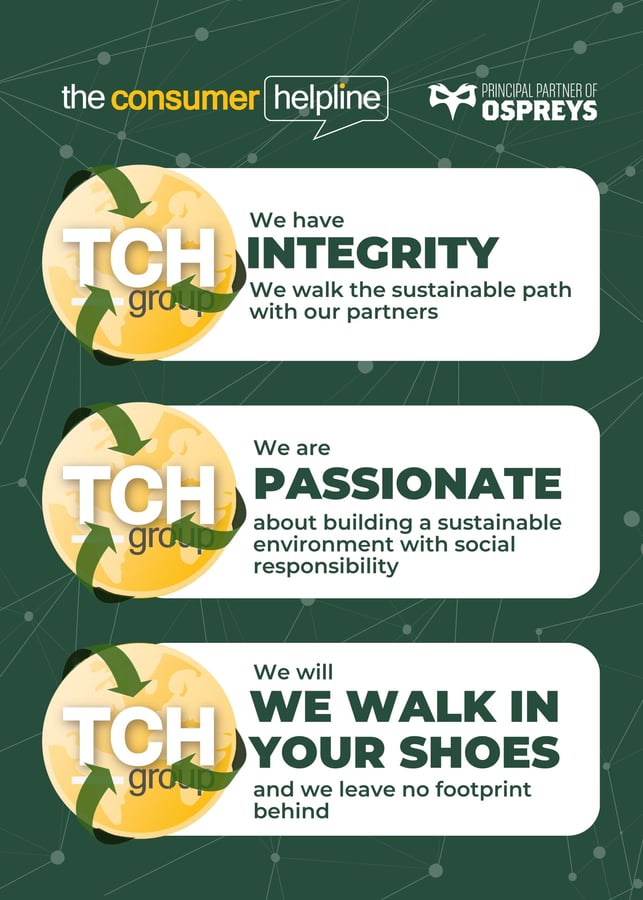 Our business is your business
TCH Group is an award-winning contact centre delivering outstanding service and is your partner of choice for your business.
We work closely with you to identify your unique selling points, which in turn helps us tailor our approach to protect brand reputations and enhance your customer's knowledge.
Since 2016 we have led by example. Our leadership team have a combined 70+ years of delivering and leading customer excellence experiences across a variety of business sectors.
We have the people, technology, and expertise that can help produce outstanding results, empowering you to focus on what you do best.
Our culture provides you with caring employees who are ready to deliver an outstanding experience to your customers on any channel of choice. Trained to deliver service with quality, assurance and empathy at the heart of the conversation.
Our people are our biggest asset
Selecting and developing the best people for us, means the best people for you.Your outcomes are our objectives.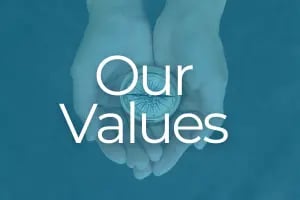 Integrity: we are honest, reliable, and you can trust us.
Passion: we are excited by the work we do and this enthusiasm creates unique experiences for you and your customers.
We walk in your shoes: it's your business and we are your brand ambassadors.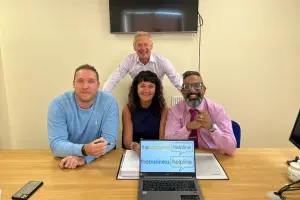 We are Customer Experience Experts: with over 70+ years of combined experience in the BPO sector you'd expect us to be.
We help our clients focus on what they do well and we support their customers journeys with award winning experiences.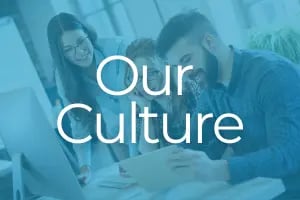 The warmth that you feel from your families at Christmas time is the type of culture we have here everyday. We'd love you to experience this with us.
We are professional of course, but with heart and a positive mindset always at the forefront of our days activities.
An award winning location in the United Kingdom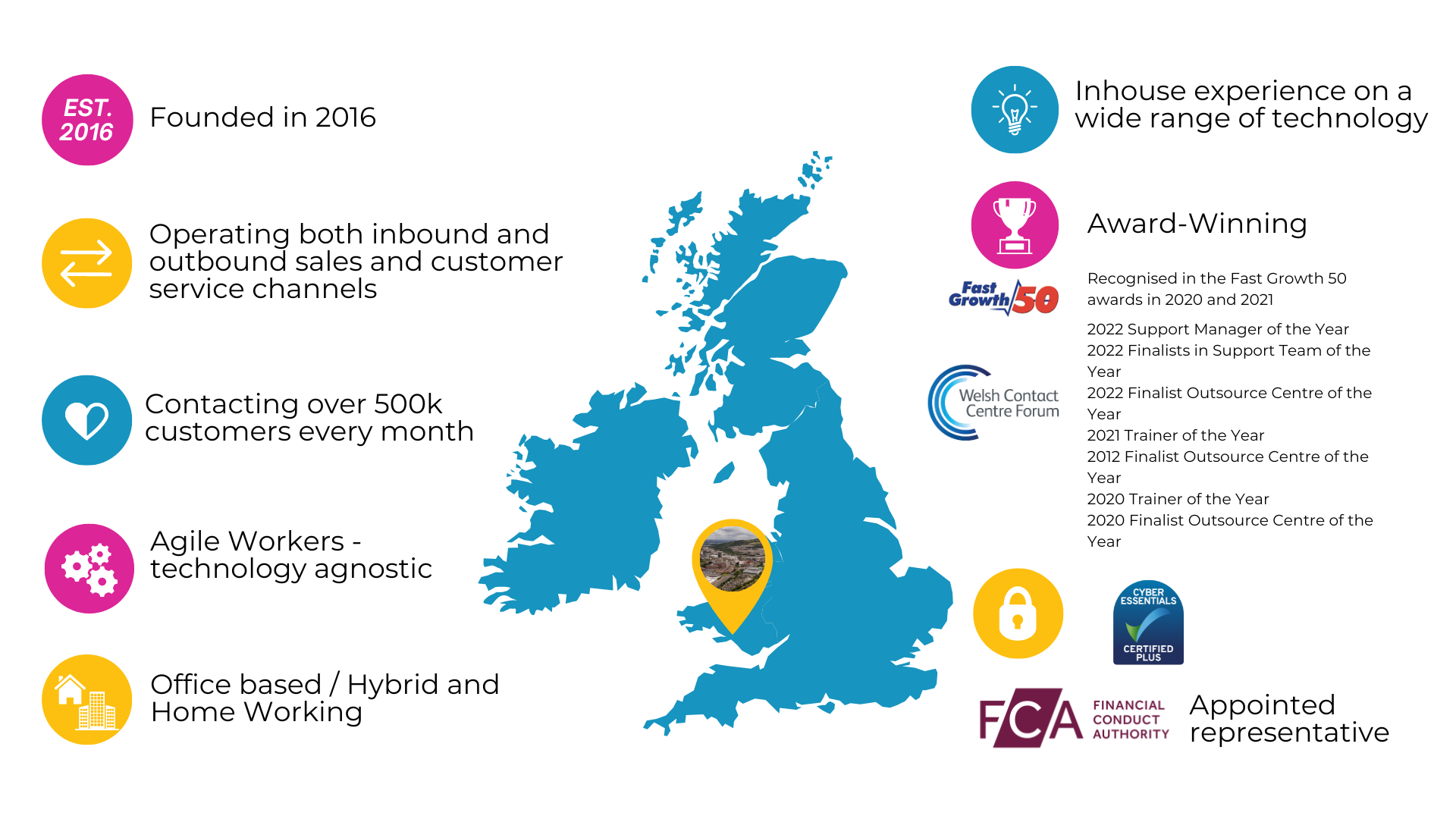 Download our latest company brochure