"Working together to create a culture of transparency and accountability that promotes the fair and equitable treatment of all individuals."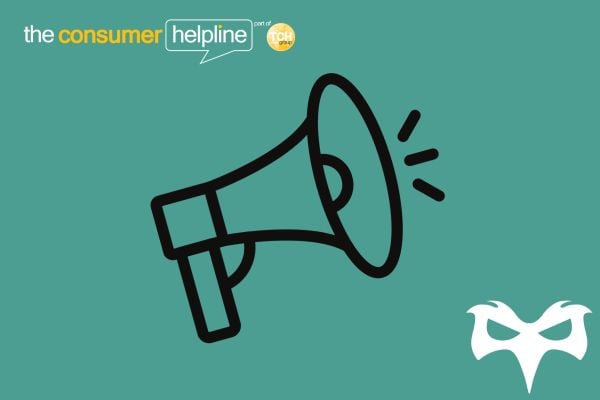 Awareness
Create cut-through awareness locally utilising core in-game assets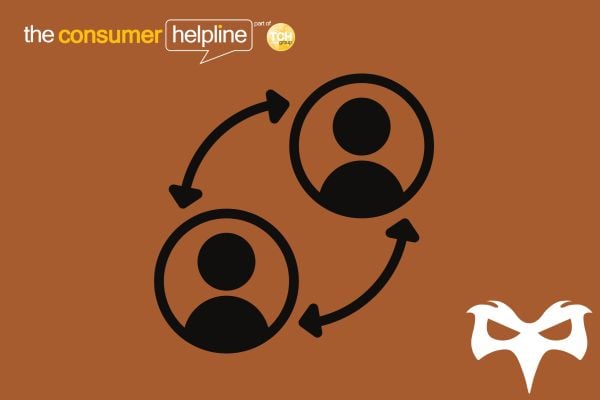 Engagement
Create
compelling engagements
that showcase passion together through digital story telling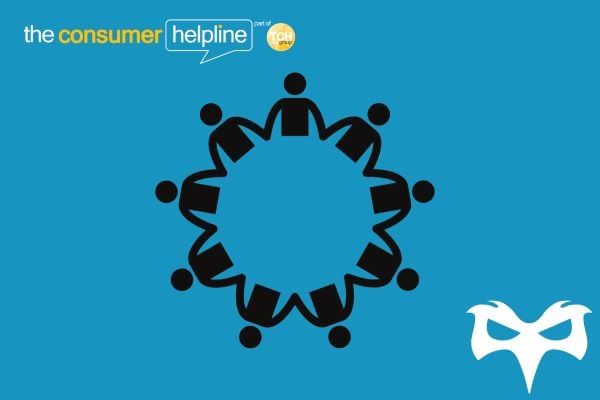 Employees
Provide
engagement tools for staff
through the power of the Ospreys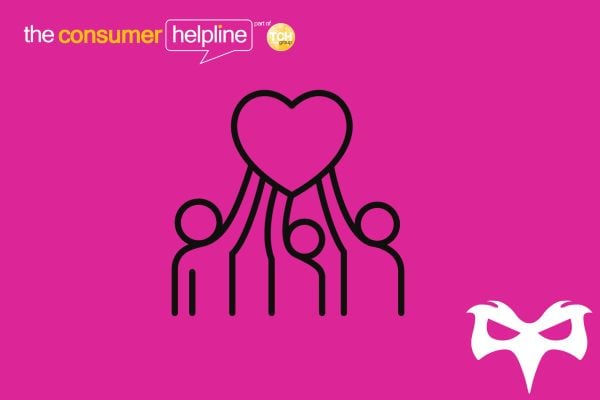 Community
Highlight integrity through a charity anchor in
Swansea to support the community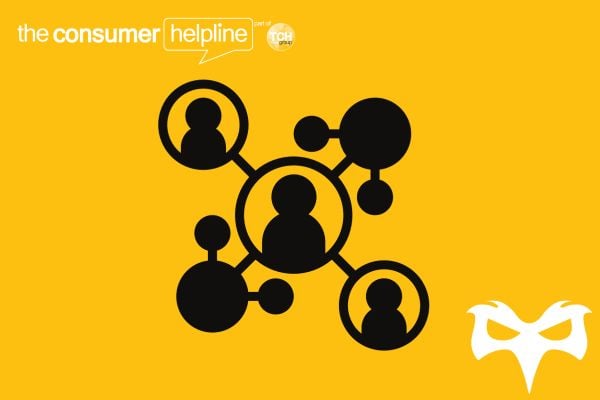 Networking
Be a central
networking facilitator
locally, by walking in your shoes, offering key engagements
2023/2024 Kit has arrived
Home and Away
Nestless Night
As the principal partner of the Ospreys Rugby Club this year, in partnership with their not-for-profit foundation, Ospreys in the Community, we are taking part in their 'Nestless Night' sleep-out.
Along with many rugby fans and local Swansea people, members of the TCH family will be sleeping outside of the stadium for one night in a display of solidarity for people experiencing homelessness and displacement looking to raise money for Action for Children.
If you can donate, we'd love the support. Please visit our JustGiving page to contribute to this great cause.