Sales is our DNA, Service is our Heartbeat, Our People are our Biggest Asset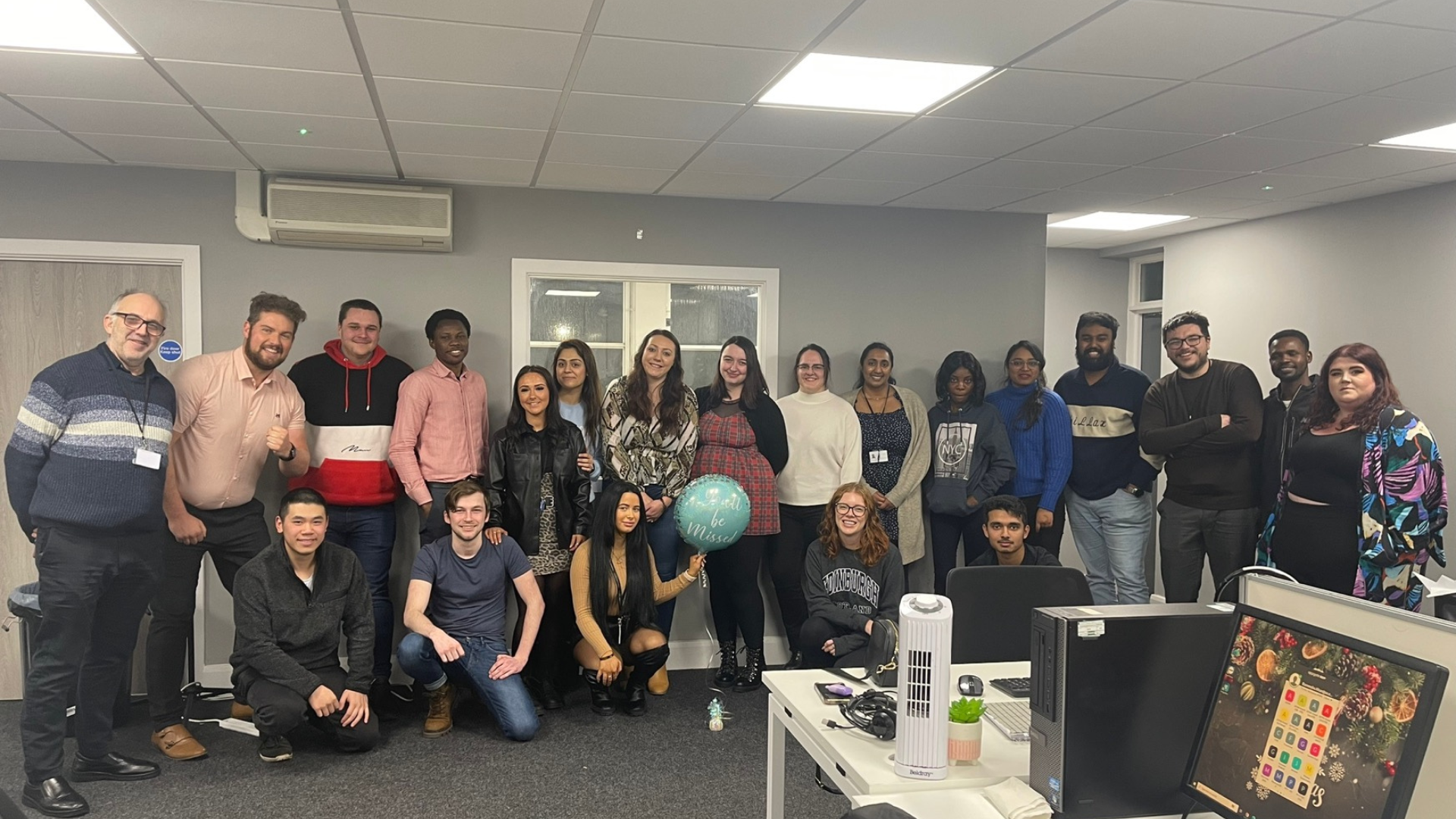 Your Career with Us
Are these three values important to you?
Integrity, Passion and the ability to walk in other people's shoes.
Would you like to work with a team that is enthusiastic about creating unique experiences for its customers?
Are you looking for a fulfilling career in a supportive environment?
If the answer is yes, then you'll be a great fit for our team!
Our culture places you amongst other
caring employees who are ready to deliver an outstanding experience to our customers on any channel of choice - from phone calls to live messaging.
We operate both inbound and outbound sales and customer service channels. Whichever path you choose, we will provide full training to ensure that you can deliver service with quality, assurance and empathy.
Open Vacancies
Select a role below to find out further information and apply.
Why work with us?
Our people are our biggest asset. This means we select the best people and invest in them. We believe in moving people up, not on.
So if you are looking for a stable and reliable place to work, providing advice and services to new and existing customers then contact us now.
We can't do what we do without you.
That's why we offer some great benefits including:
*2x Home Game tickets per employee for the 23/24 season
** at selected local Swansea Businesses
EVERYONE IS WELCOME HERE
We believe in the potential of all people, and we are aware that not everyone gets the same opportunities to display their potential. By becoming a Disability Confident Committed employer, we are making a pledge to ensure that we are inclusive and accessible, from our recruitment process and throughout a career with us.
Integrity: we are honest, reliable, and you can trust us.
Passion: we are excited by the work we do and this enthusiasm creates unique experiences for you and your customers.
We walk in your shoes: it's your business and we are your brand ambassadors.
==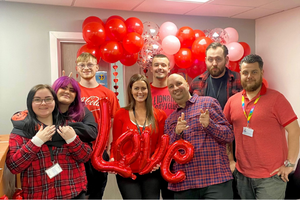 The warmth that you feel from your families at Christmas time is the type of culture we have here everyday. We'd love you to experience this with us.
We are professional of course, but with heart and a positive mindset always at the forefront of our days activities.