Sales Team Leader
Leading the team to achieve the best results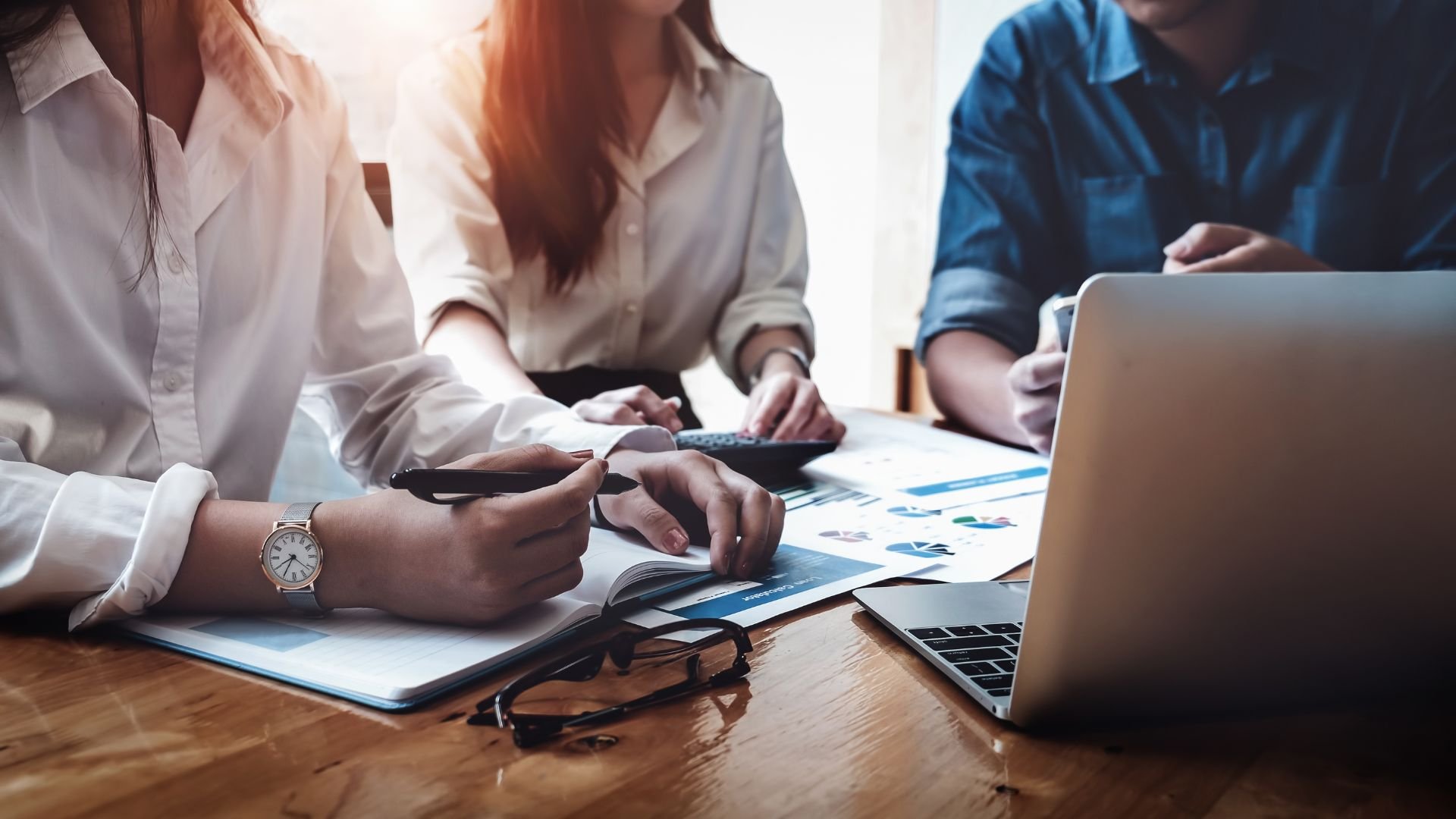 Overview
Contract: Full-Time Permanent
Location: Office based
Working Hours: 37.5 hours per week on a 4 week shift pattern
Pay: £24,000 (Rising to £25,000 after successful completion of your probation period)
About The Role
We are hiring Team Leaders for our hugely successful Staysure Sales campaign. If you have a passion for Sales and driving agents to achieve the best results then this could be the role for you!
Staysure are a market-leading travel insurance provider, offering multiple travel insurance options targeted at those with medical conditions, primarily in the 50-80 age range.
A brilliant campaign to work on, you're dealing with customers calling you for a quote for travel insurance, and you get to talk to them about their holidays! There are some tricky medical elements, and it's FCA-regulated, so Quality is a huge focus for us, rather than just banging the drum for any kind of sale you can get your hands on.
Your Role As Team Leader:
You will complete training alongside our newest agent intake and spend the first few weeks on the phones learning every aspect of the position
You will have full control over a team of 10-15 agents
You will host 1-2-1's and daily stand-ups as needed
Work closely with your team, leading and inspiring them to drive their performance in both Sales and Quality
There is a strong element of reporting involved, so you'll need to be proficient with the Microsoft Office suite
Manage day-to-day line activities, prioritise and make risk/impact assessments within existing processes and procedures, actioning feedback from the Quality team to ensure the team is achieving SLAs
Use company methodology, team input and own initiative to ensure attendance and retention targets are achieved
Ensure training and development plans are maintained for all team members, coaching and mentoring as needed
Looking after the health and wellness of your team, escalating issues as needed
Manage the fair and consistent application of performance management and disciplinary measures as necessary
Keeping up to date with business development and new product lines
Keep up to date with any industry changes affecting the business and relay this knowledge back to the team
Reporting to the Campaign Manager. Supporting them by highlighting operational risks, areas for improvement and delivering business targets to create a high-performing team
Escalate any appropriate problems to senior management
Things to consider?
StaySure Sales work on shifts, including 8pm finishes and some weekend work. The successful applicants will undergo a credit check, looking for CCJs and Bankruptcies. The expectations that come with management include commitment and professionalism, plus accountability for performance and staff retention.
Campaign Specifics:
Knowledge of the travel insurance industry is helpful

Understand the terms of insurance policies to be able to assist customers in making appropriate amends

Assist your team on complex cases regarding customers with questions and concerns on medical conditions and changing medical situations





The Ideal Candidate
Excellent leadership and communication skills
Strong coaching and people-development skills
Ability to deal with demanding customers and escalations
Energetic and motivating individual
Creative thinking
Resilience drives for accurate and consistent results
Adaptability and Customer Focus
Is organised with excellent time management skills
Education and Experience
Coaching and communication skills
Minimum of 1 years' experience in a Leadership/Supervisory role
Experience within Sales
Adept in the Microsoft Suite of applications
When applying for this position please be aware we will shortly be relocating offices to the Llansamlet area and you will need to be able to reliably commute.
With our relocation will come lots of opportunities for personal growth and development within the business.
If you are looking for your next challenge then this could be the role for you, we would love to speak with you today!
So, if you care about what you do and want to join a company that cares, we want to hear from you today.
Sound like you?
Register your interest today via the form below.